The Hospital for Mental and Nervous Disorders opens in St. John's.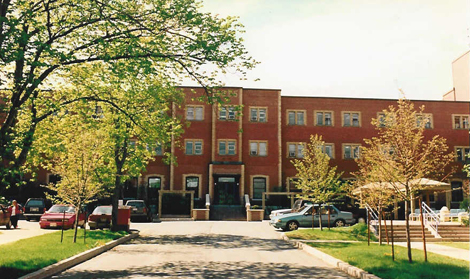 The hospital is renamed the Waterford Hospital.
The Government of Newfoundland and Labrador commits $2.5 million to support further planning and design of a new facility to replace the Waterford Hospital.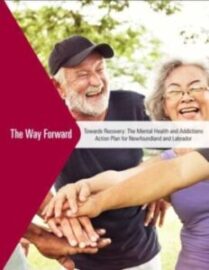 The All-Party Committee on Mental Health and Addictions releases Towards Recovery: A Vision for a Renewed Mental Health and Addictions System for Newfoundland and Labrador. The report acknowledges that the replacement of the Waterford Hospital is an urgent priority.
The Provincial Government announces $6.1 million for a new state of the art mental health and addictions facility.

A request for proposals (RFP) is issued by the Provincial Government for a new 102-bed Mental Health and Addictions facility, including a 1,000 parking space garage to be built on the Health Sciences Centre campus.
Avalon Healthcare Partnership is announced as the successful proponent of the RFP.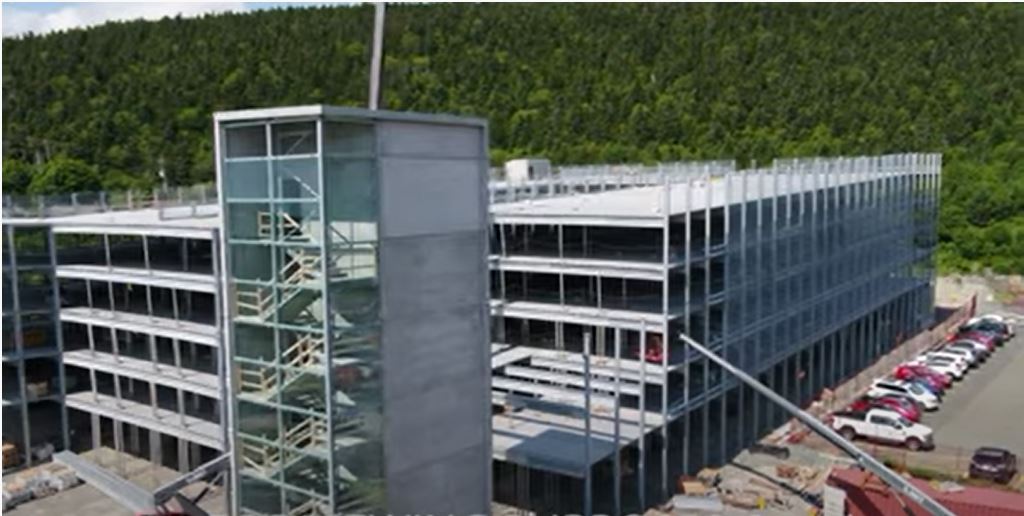 Construction begins on the parking garage.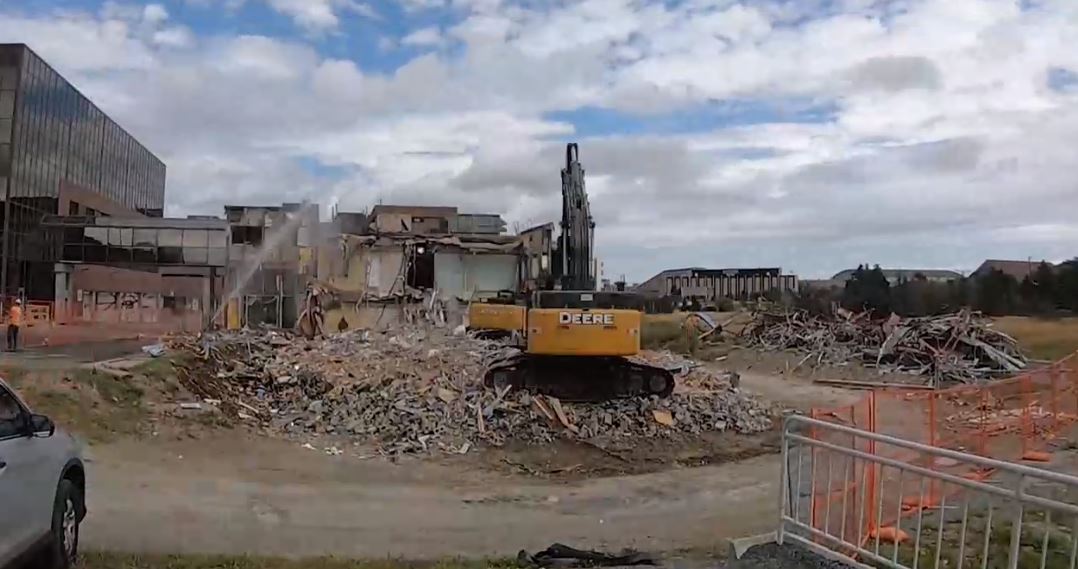 Site excavation work begins on the new mental health and addictions facility.
Watch video: https://youtu.be/dPQh-4Mgpqo